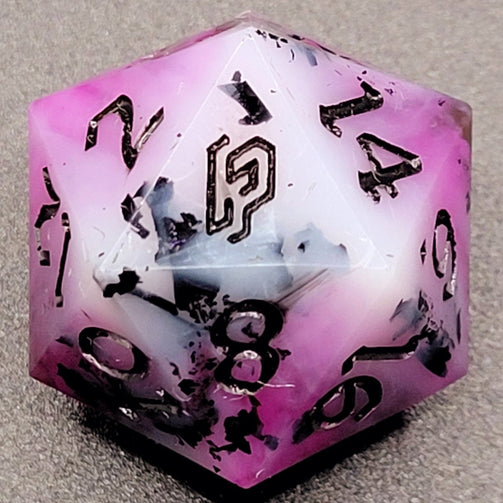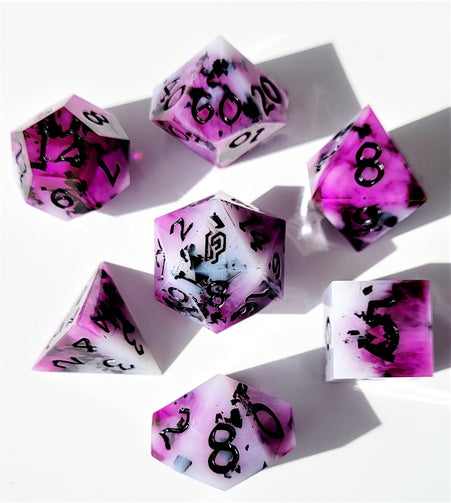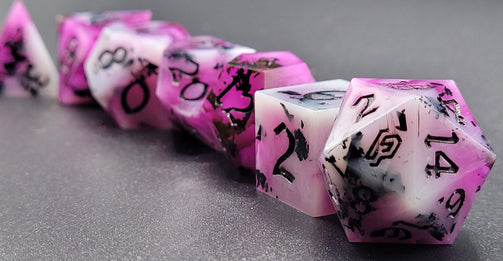 Twilight Whisper
Twilight Whisper
Regular price

Sale price

$30.00 USD
Vampires are real, this much I know. Children of the night that mother warned me of. I know now what they are for I have become one. A slave to the hunger I face, desperate to feast on the dreams of those around me. To taste the hope and fantasy of the innocent people of my village. There are things that keep me tied here. A time and date, the end of my mortal life, the beginning of my immortal life.
Despite my hunger, and what I have become, I hold onto what remains of my humanity. With the power my goddess granted me, I soothe the fears of the villagers. So fragile and frightened of the dark, plagued with nightmares. While they sleep, I slip into their rooms beneath the cover of night to sate my hunger. Calming their minds and allowing them to dream, allowing me to feed on their emotions, desires, and hopes. Then I'm gone into the twilight, nothing but a whisper in their waking minds.
I have spent almost a century guarding the village I once called home from within the old cathedral. The church that became my sanctuary after I woke from death. Watching my mother grow old, and my siblings having their families. Generation after generation, I ensure they are safe. Here I worship the goddess who spared me. Who offered me a life as the creature I have become. Here I wait and I watch from the towers, behind the cracked stained glass.
A creature of the night, left in a forgotten temple to worship the goddess of night. That is until others came. People who sought refuge when they could not reach the village before moonrise. Those who entered the sanctuary as I did found comfort in the halls of the cathedral. Others found a cause to belong to, a home, a family. Here we worship, we train, we live, we fight. The only thing standing between the monsters that turned me and the innocent people of our village. We, the only line of defense, the only protectors. 
I wake each morning to the sun pouring through the rainbow glass with a smile. Here I wake with a purpose, to train and protect. Here a place nearly forgotten where I found my future. It is here within these ancient stone walls, after my death, where I truly learned to live.
Couldn't load pickup availability