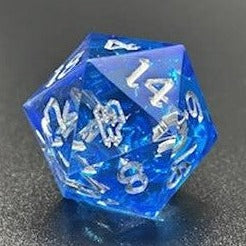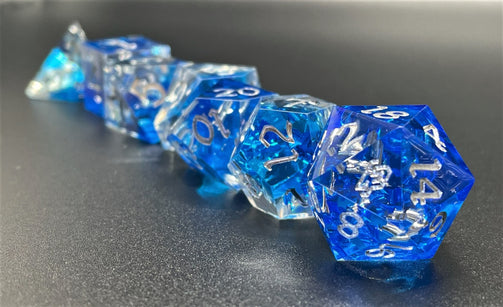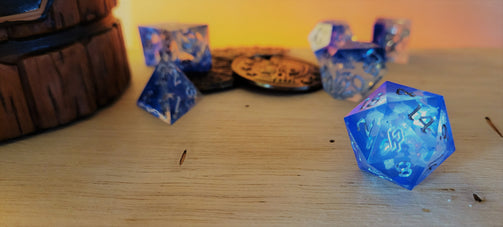 Thill's Promise
Thill's Promise
Regular price

Sale price

$30.00 USD
Thilloriana. Assassin. Bard.
Born of a High-Elf emissary from Evermeet and a kindly Drow Priestess mother looking to end the reign of the Spider Goddess, Lolth...her life began simply. However, at age 3, her mother was savagely murdered by those who profited most from Lolth's evil ways. As an emissary, her father had the need to swiftly return to Evermeet. Sadly, he could not return with a Half-Drow daughter. She was then sent away to be raised by a family friend. "The Grandfather of Assassins", Lord Targeth Cormaeril in Westgate, on the Dragon Coast of Faerun. 
There, she plied her trade killing political and high-ranking figures for her adoptive father's gain. Eventually, at 18, she left seeking to avenge her mother's death. On her journey, Thill's promise changed from that of revenge and anger to one of love and redemption.
-DM Keith A.
Couldn't load pickup availability