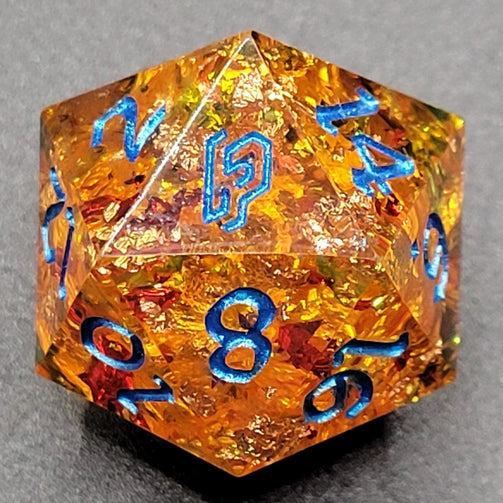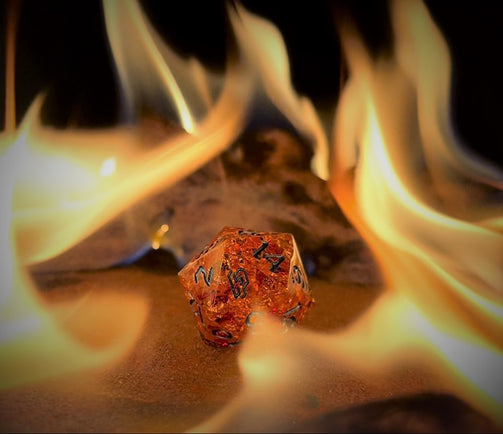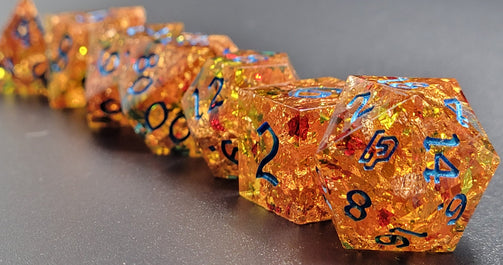 Max's Inferno
Max's Inferno
Regular price

Sale price

$30.00 USD
The fizzle of a fiery storm was brewing in Max Folklord's eyes. The heat of battle, the clash of arms, a bloody strike in the magician's home. Arcadian reels back from the vampire's bite, as Max unleashes a fireball. No thought for the contents of the house, the fireball explodes near a doorway filling a small, hidden room. The vampire now dust in the flames. Arcadian cries out at the small room filled with destroyed and burned components he took a lifetime to gather for his magic shop. 
Thousands of gold worth of components turned to ash because of the sorcerer's fire.
-Prime Player, Avery A.
Couldn't load pickup availability