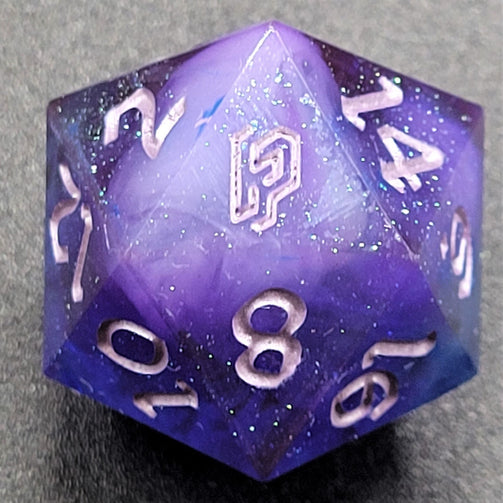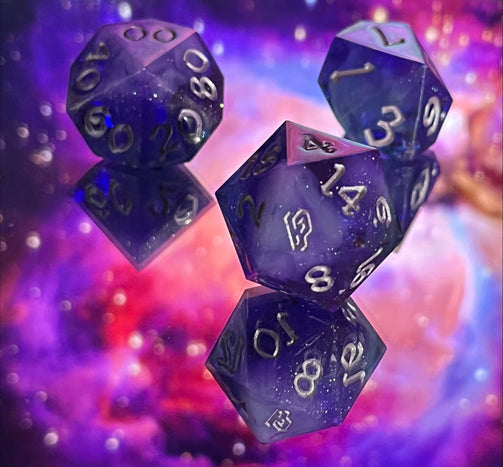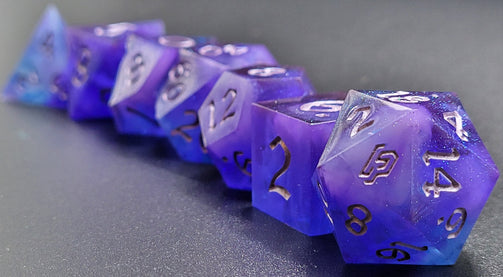 Halkas' Enigma
Halkas' Enigma
Regular price

Sale price

$30.00 USD
The two half-orcs gazed in shock upon the scene in the small apartment.  Not ten minutes before, they had escorted their newfound companion, Halkas, a halfling wizard of moderate talents, to his rooms to retrieve a few books, letters, and clothes before leaving the bustling city of Kahlen.  Now, Halkas, his face gone white, stood within the threshold of his place, gazing upon a corpse, lying on the wooden floor, dead from a single rapier thrust.  One of his companions, Ilph, recognized the tell-tale insignia of the local rogues guild on the body while the other, Isaac, tried to process the scene.  
   "Well, Halkas, I thought someone of your talents would have at least closed the door," came a quiet voice from behind the trio, startling them more than finding the dead man.  They whirled to find a hooded woman, clad in black leathers, with several daggers in her belt, gazing dubiously at the young halfling. "Not to mention, I expected you would have managed this bit of business days ago." She motioned toward the mouldering body on the floor.  She looked at Ilph and Isaac, fingering the hilt of a dagger.  "And it looks like you've got some new friends.  That could be a problem."  Her eyes never left theirs as she quietly closed the door behind her.   
   "I have been a little busy in Fields District and haven't been home in several days," Halkas replied sheepishly.   "I saw the blood on the floor outside the door last time and decided to stay away a little longer."  The eyes of his companions widened even further, listening to the exchange.  
    She shook her head, smiling a little too much at the situation.  "My dear little wizard, you owe us some information on your friend, D'Margot.   Our, uh, employer isn't gonna wait forever.  I'll take care of the body…this time."  She cast a sly side glance at the half-orcs.  "I assume you can handle these two.  Better run along now…before they get to know you any better."
    The three carefully stepped into the hallway, slipping down the stairs to the bustling street.  After a few blocks, Isaac grabbed Halkas' collar and dragged him into a quiet alley.  "What was all that about?  Dead bodies?  Rogues?  Selling secrets?  Explain!"
    Halkas, rubbing his hands together, replied, "I'm sorry you had to see all that, my friends.  Explaining everything would be a very long story.    But I assure you everything will be ok."  He gave a slight shrug of his shoulders.  "Sometimes, despite our best intentions, these things…just happen, you might say?"
Isaac just stared at the wizard for a moment, speechless.  Finally, he sighed and walked to the end of the alley.  "Well, come on then.  We have a job to do."  Ilph moved to join his friend with Halkas trailing along behind.  As the halfling stepped into the street, Isaac leaned down and whispered, "On one condition, these things DO NOT just happen.  Any more.  Are we clear?"       
Halkas looked up at his friend and slowly nodded.  "Of course".  Isaac whirled and continued up the street without another word.  Halkas glanced back, catching a glimpse of a hooded figure stepping back into the shadows a few blocks from he stood.  To himself, he muttered, "At least I will do my best."
-DM, Roger H.
Couldn't load pickup availability