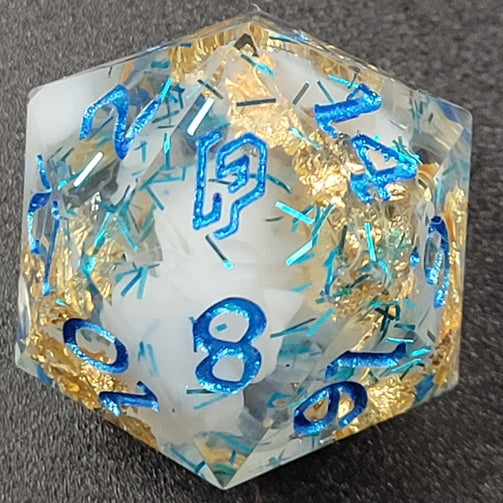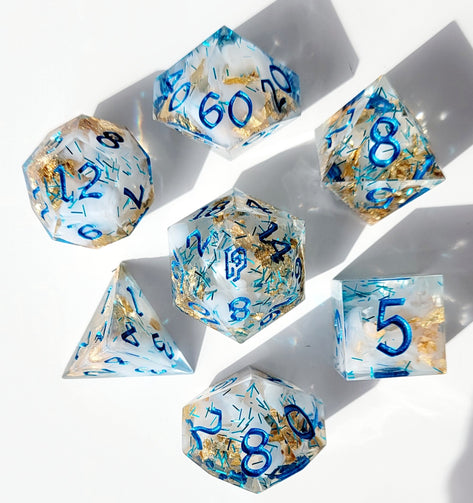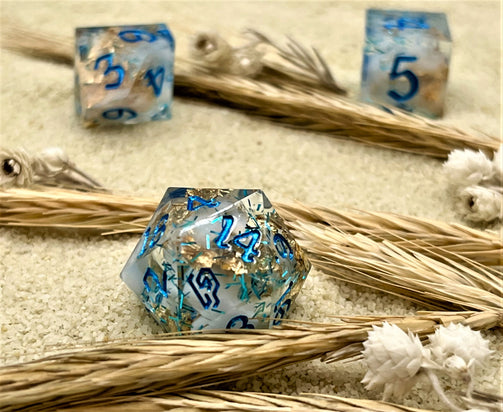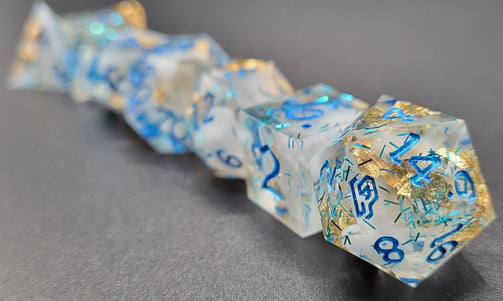 Fields of Elysium
Fields of Elysium
Regular price

Sale price

$30.00 USD
Haldan, knight of the Order of the Rune, started awake on the bloodied stone cobbles that topped the curtain wall at Reykholt.  The clash of arms and cries of the wounded, a few moments earlier filling the air with a cacophony of sound, seemed to fade, leaving only the sound of the wind.  Wearily, he rose to his feet, searching for the hilt of his sword, struggling to find the weapon among the fallen comrades surrounding him.  He turned, scanning the parapet toward the Kestrel Gate.  A lone figure, clad in a blue silk tabard edged in gold, stood there, a hand raised in greeting.  Haldan, puzzled, took a few hesitant steps toward the gate.  The figure in blue slowly turned, pushing open the massive oaken doors, motioning for the knight to follow.  Haldan hurried to catch the mysterious warrior, passing through the familiar stone arch.  He paused inside, startled to suddenly find himself in a wide field of tall green grass, bordered by a river of deep azure blue.  In the distance, he could see a dirt road crossing a stone bridge, leading to a finely crafted cabin, a thin ribbon of blue smoke curling into the golden light of the setting sun.  Turning back, he found another figure approaching him, a wide grin on their familiar face.  Could this be his comrade, Petrov, fallen so many years before?
    "Welcome, brother," said the newcomer, "to the end of all cares and a rest well-earned."  
     A smile seemed to come across the bruised, bloodied face of the fallen knight before the Kestrel Gate, even as a few snowflakes drifted gently down, alighting on his now vacant, staring eyes.
-DM, Roger H.
Couldn't load pickup availability